Professional Development
Please check the following websites to find the information on grant opportunities, upcoming conferences, and the samples of previous service learning projects.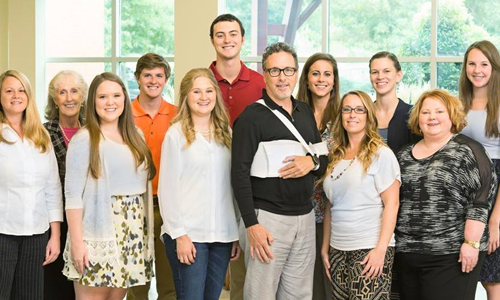 Scholarship Opportunities
---
University of Arkansas and some outside organizations provide some scholarships for study abroad. Check out the HogsAbroad website below for more information.
Learn More

Conference Opportunities
---
2022 Gulf-South Summit to be held March 23-25, 2022. Registration is free for UARK Faculty and Staff. Contact Casey Kayser for registration Information. The window for Proposal Submissions is now closed. Check out the Award Nominations.
International Association for Research on Service Learning and Community Engagement (IARSLCE).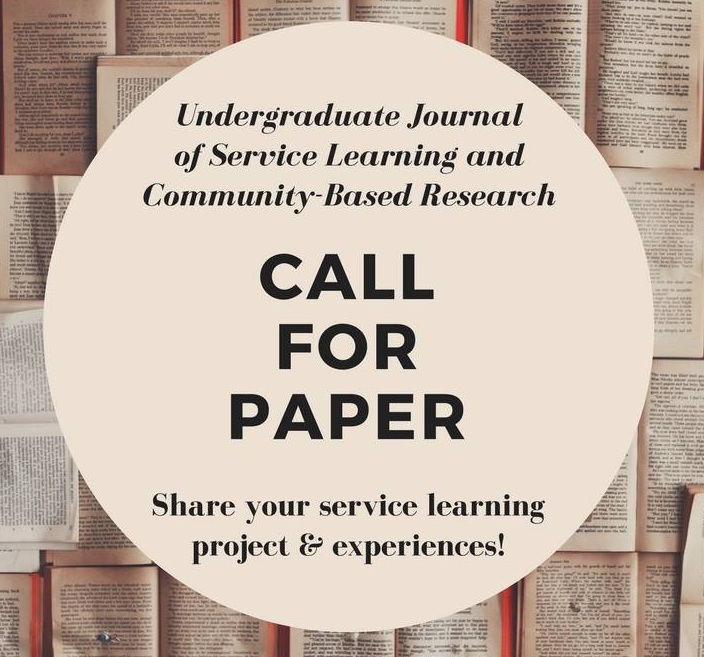 Projects
---
Below are a few samples of service learning programs and activities at the University of Arkansas. Students are invited to share their their service learning project and experiences to this undergraduate journal.