Do you have a Service Learning story to share?
Help us highlight the activities and initiatives going on around campus and in the community. Share your story today!
What is Service Learning?
Service learning is a credit-bearing, faculty-directed, teaching-learning experience that is course specific. It strengthens academic content knowledge and sense of civic responsibility. Students build critical thinking skills as they engage in experiential, community-based activities that are aligned with and integral to academic course work. At the same time, the community (real people in real situations) benefits from assistance that would otherwise not be available.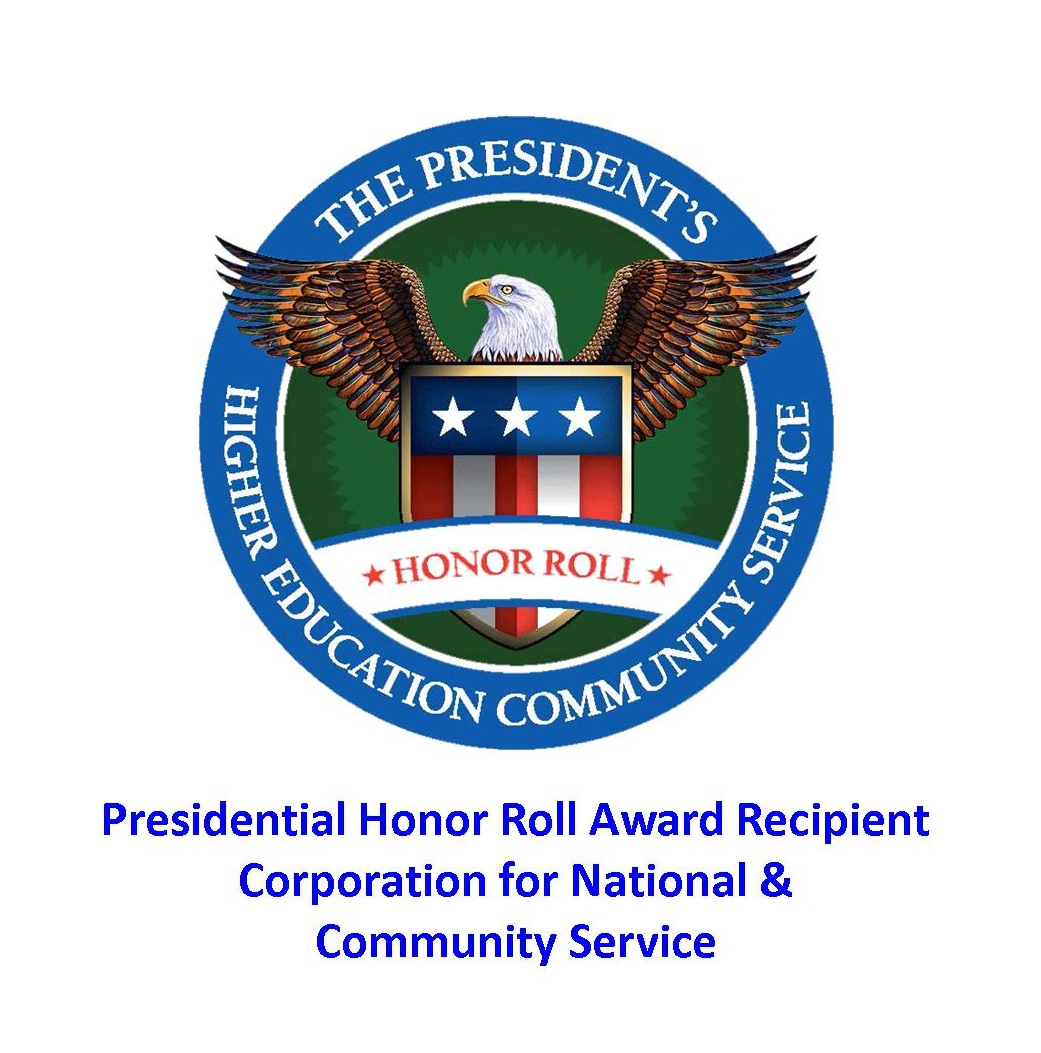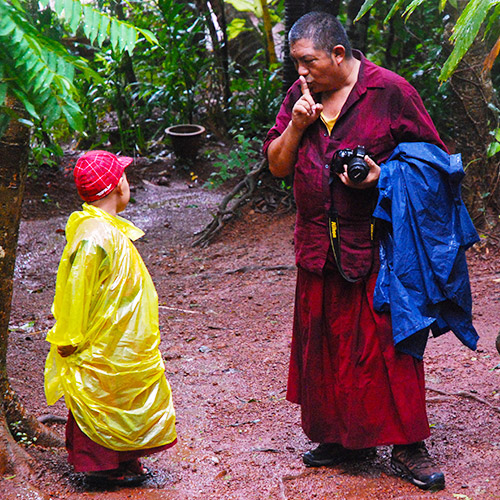 ---
STUDENTS
Are you doing research that includes service-learning components? Consider applying for service learning research designation! Click here to learn more.
Impressed with your service learning experience? Click here to submit your story! We'll post it on SL blog Serve On.
Do you have projects with strong service learning aspects? Submit your article to Undergraduate Journal of Service Learning.
COMMUNITY
UA hospitality students assisted War Eagle Fair vendors for Service Learning class taught by Dr. Yao-Chin Wang. Read more.
Local health care providers partnering with UA Biomedical Engineering students via Dr. Hanna Jensen's service learning course. Read more.
Need help to build partnership with faculty? Shoot Angela Oxford a message.