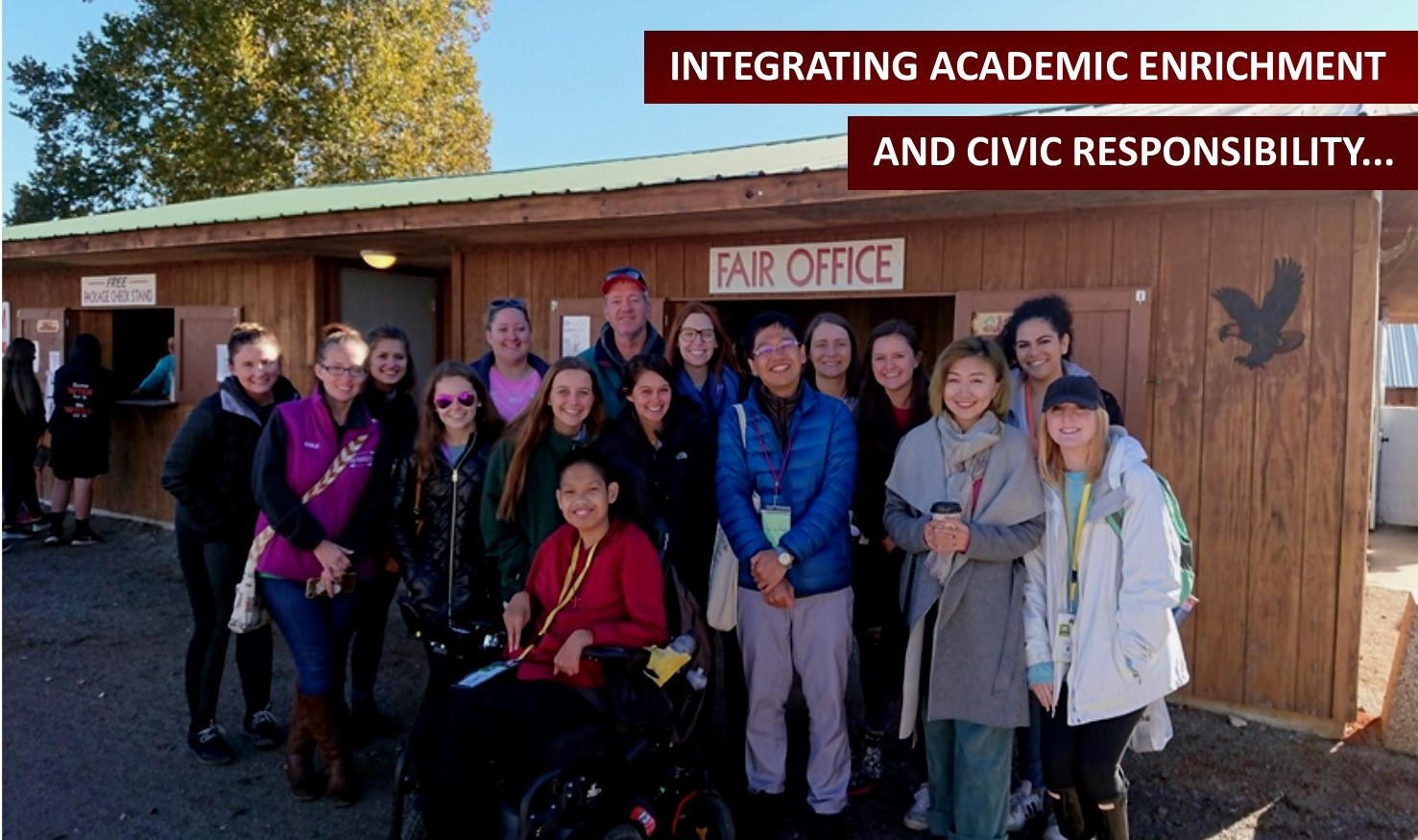 What is Service Learning?
Service learning is a credit-bearing, faculty-directed, teaching-learning experience that is course specific. It strengthens academic content knowledge and sense of civic responsibility. Students build critical thinking skills as they engage in experiential, community-based activities that are aligned with and integral to academic course work. At the same time, the community (real people in real situations) benefits from assistance that would otherwise not be available.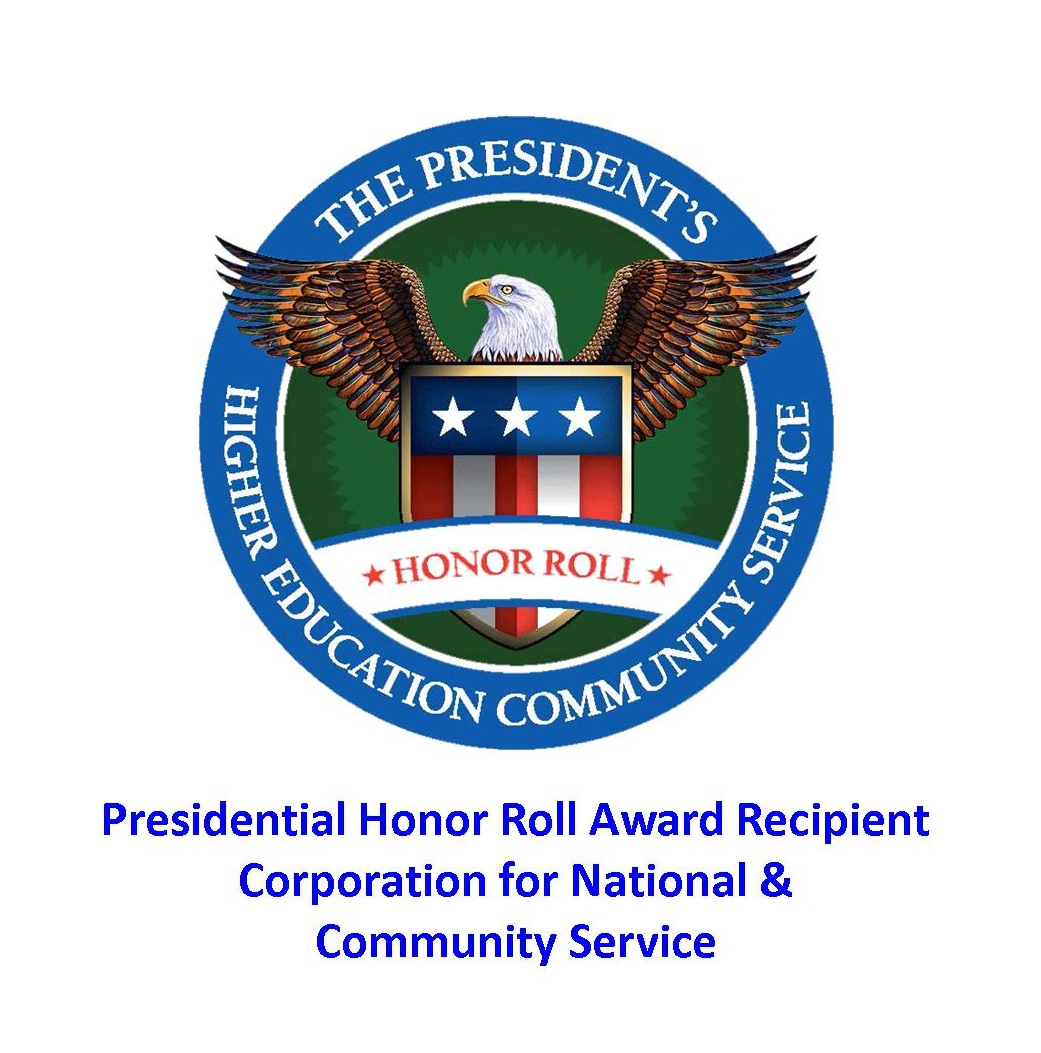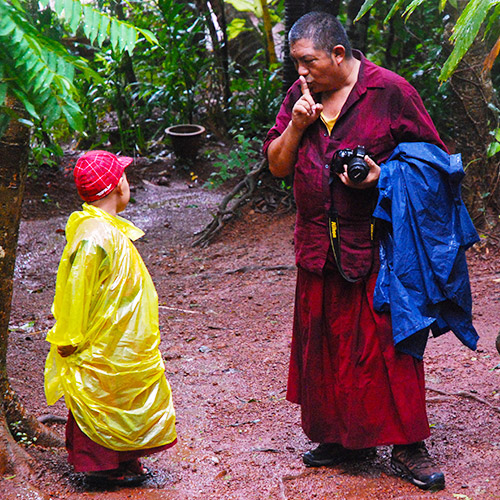 ---
FACULTY
Join Service Learning workshop on how to develop assessment with Dr. Amanda Hall (VCU) on Feb 28, 2019 from 9-1pm.
Attend Gulf-South Summit on April 3-5, 2019 at Sam Houston State University. Click here for details.
STUDENTS
Do you have projects with strong service learning aspects? Submit your article to Undergraduate Journal of Service Learning and Community-Based Research.
Wanna know what UA students say about their service learning experiences both at home and abroad? Read our blog Serve On.
COMMUNITY
Need help to build partnership with faculty? Shoot Angela Oxford a message.