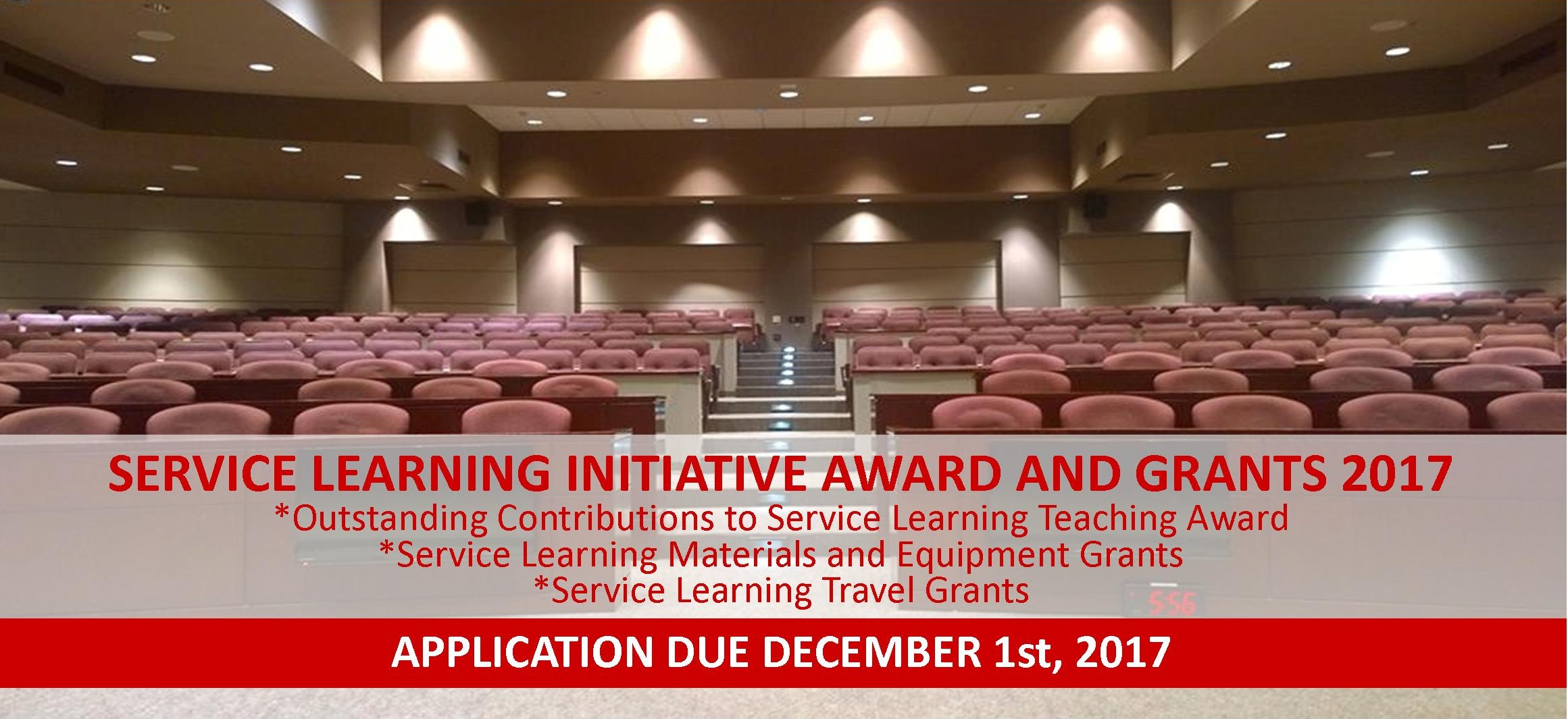 Welcome to the University of Arkansas Service Learning Website.
This website will serve to connect student, faculty and community partners to service learning opportunities.
What is Service Learning?
Service learning is a credit-bearing, faculty-directed, teaching-learning experience that is course specific. Service Learning strengthens academic content knowledge and sense of civic responsibility. Students build critical thinking skills as they engage in experiential, community-based activities that are aligned with and integral to academic course work. At the same time, the community (real people in real situations) benefits from assistance that would otherwise not be available.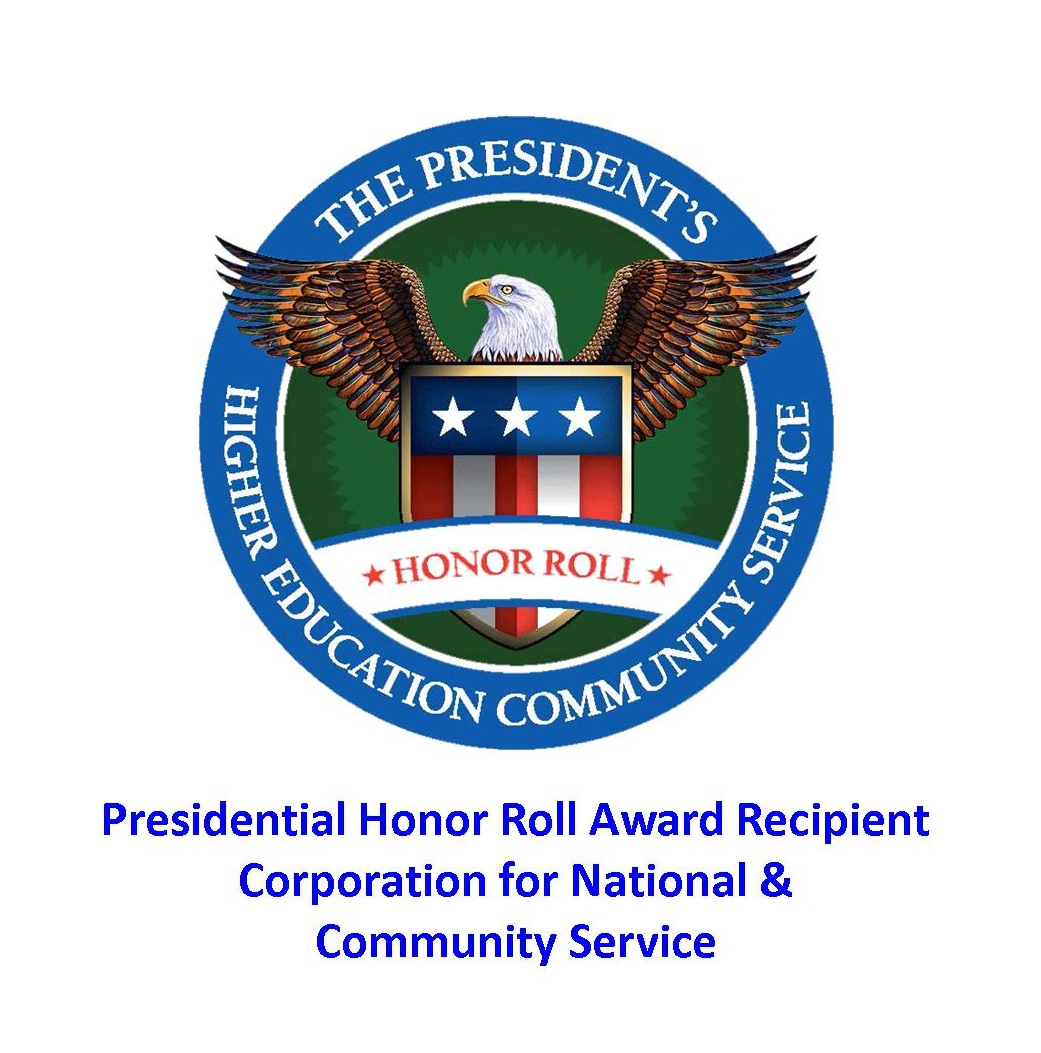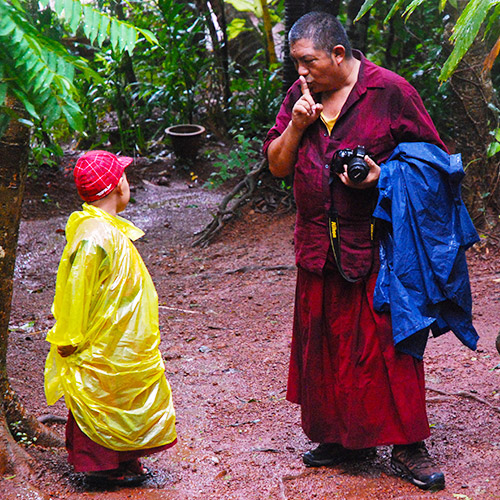 ---
How does it differ from regular course and volunteering?
| | | | |
| --- | --- | --- | --- |
| Characteristics | Service Learning | Regular Course | Volunteering |
| Primary Intended Beneficiary | Student and recipient(s) | Student | Recipient(s) |
| Primary Focus | Providing meaningful service and enhancing classroom learning | Learning by doing | Providing meaningful service |
| Intended Educational Purpose/Benefits | Academic learning, enhanced intellectual and civic engagement | Career development and professional preparation | Moral, personal and social growth and development |
| Curricular Integrating | Full integration within the curriculum | Co-curricular and supplemental | None |
| Reflection | Includes structured reflections | May include reflection | Generally not included |
| Nature of Service Activity | Based on course topic or discipline | Based on industry or career | Based on student interest or motivation |
| Duration of Activity | Semester | A semester or longer | Agency decision |
| Time Commitment | Minimum 5 service hours per 1 class credit hour | Prescribed by program | Variable |