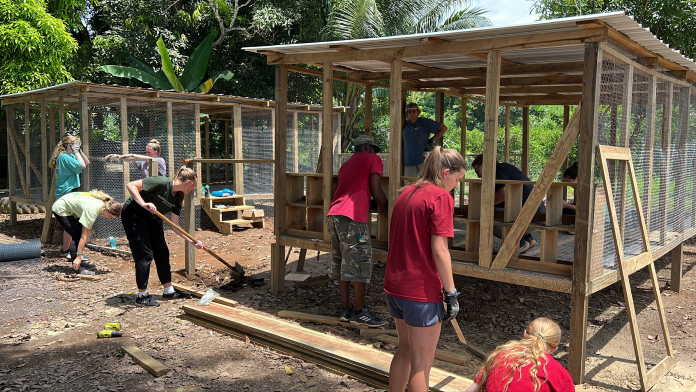 What is Service Learning?
Service learning is a credit-bearing, faculty-directed, teaching-learning experience that is course specific. It strengthens academic content knowledge and sense of civic responsibility. Students build critical thinking skills as they engage in experiential, community-based activities that are aligned with and integral to academic course work. At the same time, the community (real people in real situations) benefits from assistance that would otherwise not be available.
---
Service Learning News
A lot of great service is constantly happening on campus and in our community. Read about the ways University of Arkansas students, faculty, staff, and Service Learning courses are serving our community and world--and learn more about our opportunities.
---
Help us highlight the activities and initiatives happening on campus and in the community.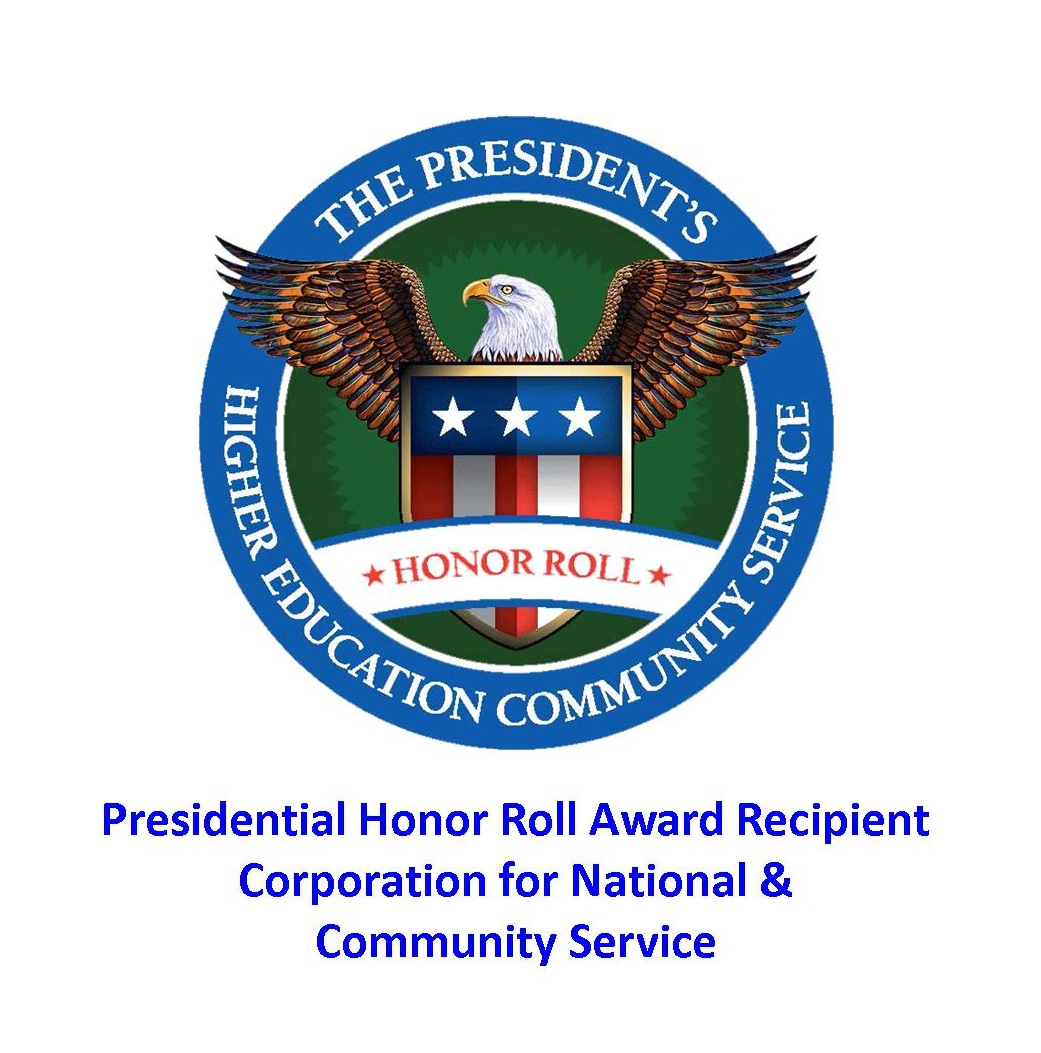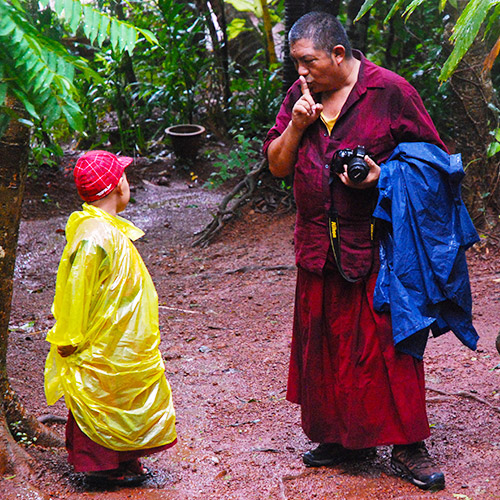 ---
FACULTY
Raquel Castro Salas Named 2022-23 Service Learning Teaching Award winner. Read more.
Rogelio Garcia Contreras Named 2021-22 Service Learning Teaching Award winner. Read more.
Have you received a recognition or have news you want us to share? Email svclrn01@uark.edu for a highlight.
STUDENTS
Are you doing research or a thesis that includes service-learning components? Consider applying for service learning research designation! Click here to learn more.
Impressed with your service learning experience? Click here to submit your story! We'll post it on our SL blog Serve On.
Do you have projects with strong service learning aspects? Submit your article to Undergraduate Journal of Service Learning.
COMMUNITY
UA Environmental Community Adaptations students recognized as "Honorary Economic Developers" by Fayetteville Chamber of Commerce and HAMMRC Initiative. Read more.
School of Law Legal Clinic students serve nonprofit organizations and marginalized communities in non-traditional and remote settings during the pandemic. Read more.
Need help to build partnership with faculty? Email svclrn01@uark.edu to get started.