About
History
The Service Learning Initiative (SLI) is a joint initiative of the University of Arkansas Provost Office, the Honors College, and the Division of Student Affairs with the purpose of formalizing and expanding service learning opportunities on campus. In 2014, Jennie Popp, Ph.D (Agricultural Economics and Agribusiness) and Angela Oxford (Center for Community Engagement) were appointed as Co-Chairs of the SLI to oversee the academic and community partner facets of Service Learning for the University of Arkansas.
In order to improve SLI outreach, Dr. Jennie Popp then requested that the Provost (Dr. Sharon Gaber) appoint a committee that represented all sides of campus. By May 2014, members were drawn from each university college, as well as Honors College, International Education/Study Abroad office, the Law School, University libraries, Graduate School, and the Teaching and Faculty Support Center -- with all committee members having commitment to Service Learning. The purpose of this committee is to organize and enhance service learning at the University of Arkansas. As part of their duties, SLI committee members assist with faculty course designation. Every semester (and, if necessary, multiple times during a given semester), all course designation applications are reviewed by committee members who then vote whether they should each be designated. They also select winners of the annual SLI faculty award as well as the recipients of the annual faculty travel and development grants.
FUll Committee
For more information or questions, please contact your representative below:
Committee Leadership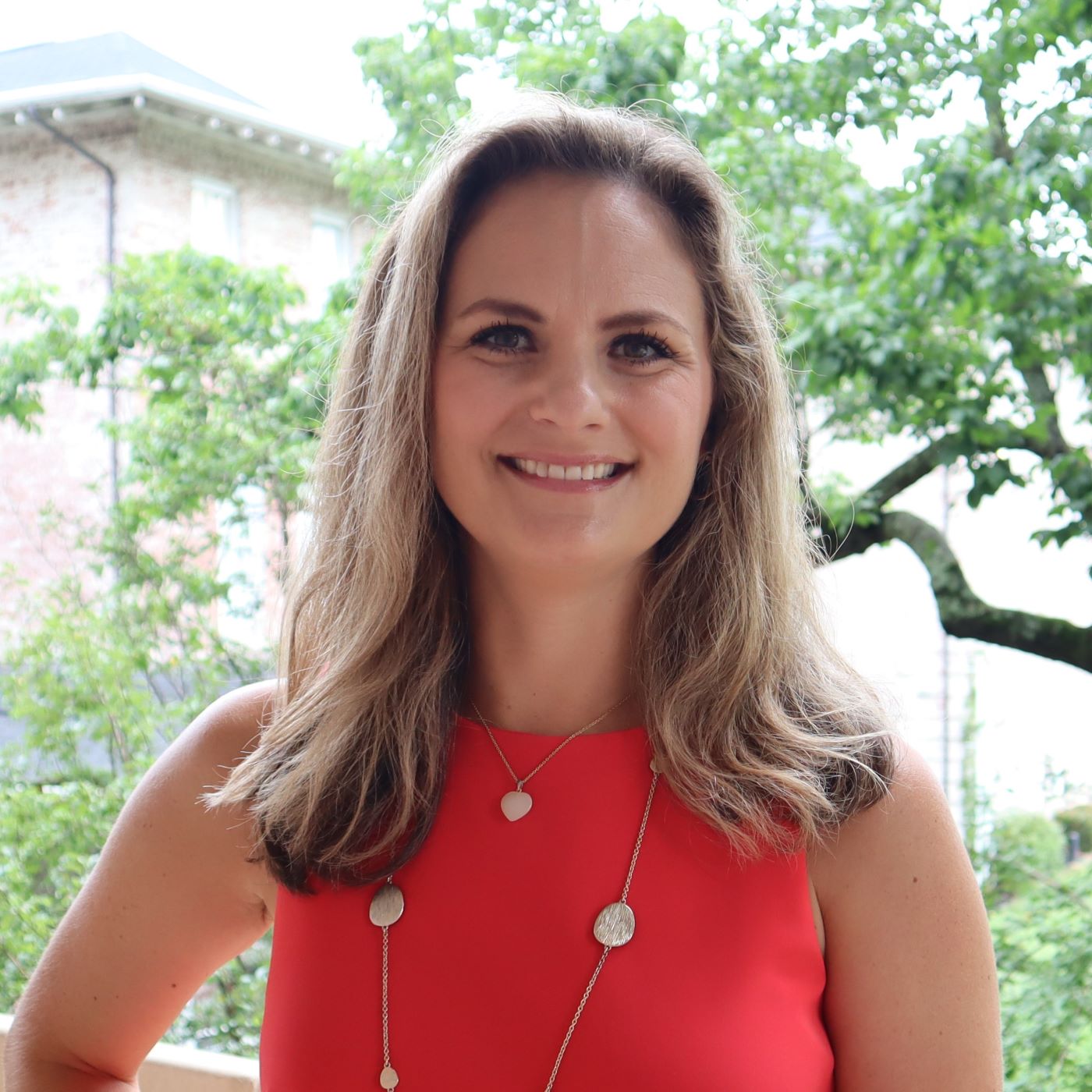 Dr. Lisa Bowers
Director
Dr. Lisa Bowers is the Director of the Service Learning Initiative (SLI) and an associate professor in the Communication Sciences and Disorders Program at the University of Arkansas. She received her B.A. and M.A. degrees in Communication Disorders from Louisiana State University and her Ph.D. in Speech and Hearing Sciences from the University of Tennessee Health Science Center. Her research focuses on the language and literacy abilities of children from diverse populations, including children with hearing loss and dyslexia. She is a member of several interprofessional research teams with scholars from Deaf Education, Counselor Education, Childhood Education, and Special Education that focus on communication access and best practices in Interprofessional Education (IPE) and Practice (IPP) in educational settings. Dr. Bowers has taught courses with a service learning designation for more than five years and has been a member of the SLI committee since 2020.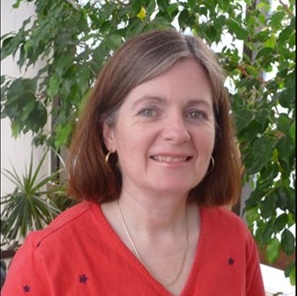 Dr. Jennie Popp
Past Chair
Dr. Popp is the past Chair of the Service Learning Initiative and Associate Dean of the Honors College. She received a B.S. degree in Economics and Finance (with a minor in French) and an M.S and Ph.D. in agricultural and resource economics from Colorado State University. Dr. Popp has been a faculty member of the Department of Agricultural and Economics and Agribusiness since 1998. She was part of the team of UA faculty that developed and executed UA's interdisciplinary international service learning course, in Belize. She co-led the agricultural project in Belize for five years. Dr. Popp's interdisciplinary research activities focus on addressing issues of agriculture and the environment. Dr. Popp has taught a variety of courses for the University of Arkansas, in the areas of natural resource and environmental economics, sustainability, and service learning/community development.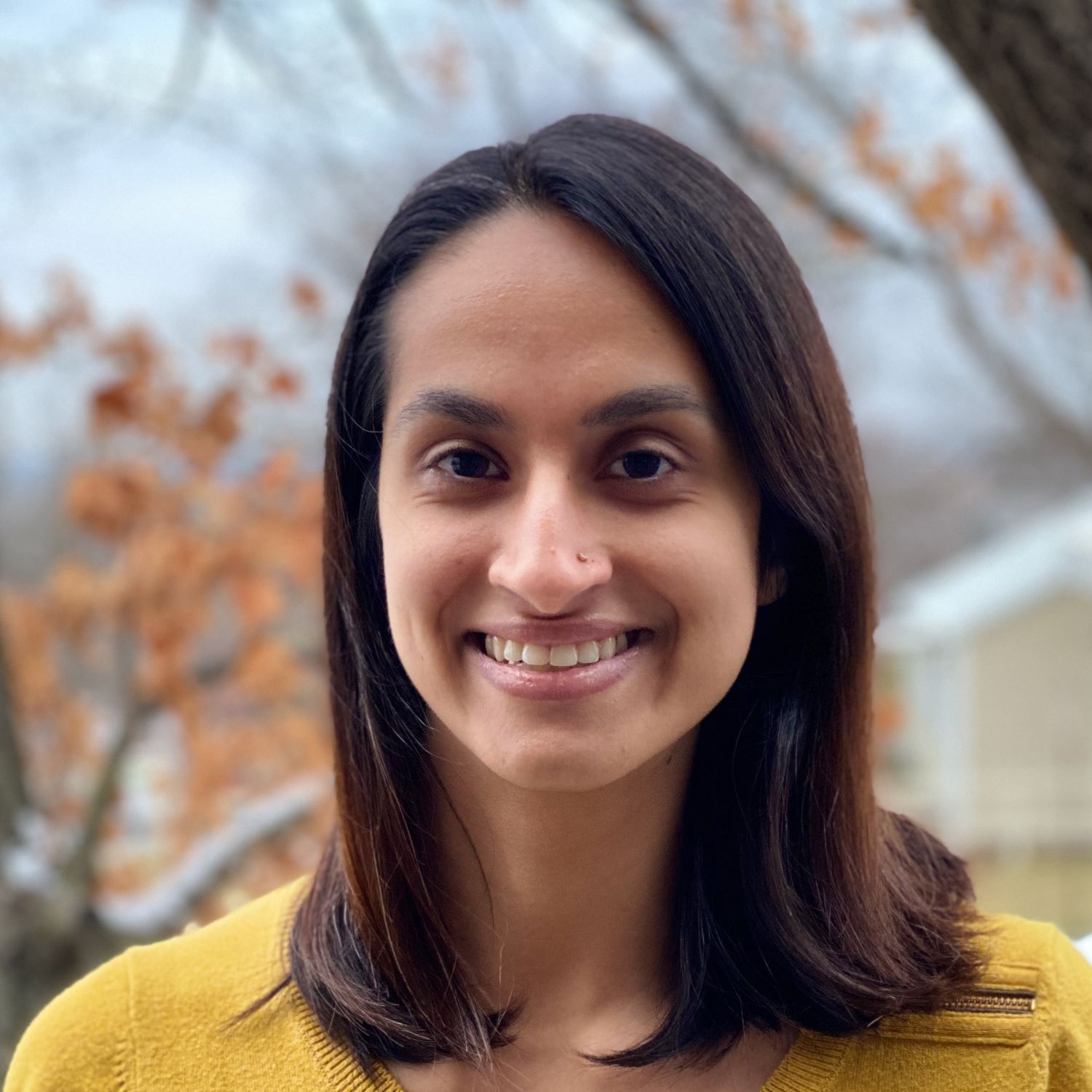 Shalini Rana
Graduate Assistant of Operations
Shalini Rana is the Graduate Assistant of Operations for the Service Learning Initiative. She received her B.A. degrees in Creative Writing and Professional & Technical Writing from Virginia Tech in 2018. Shalini is originally from Northern Virginia, where she was a proposal writer and elementary school creative writing teacher. As a former Girl Scout and Honors College student at Virginia Tech, she is excited to help the Service Learning team serve students and faculty across campus. Shalini is currently an M.F.A. candidate in Poetry at the University of Arkansas.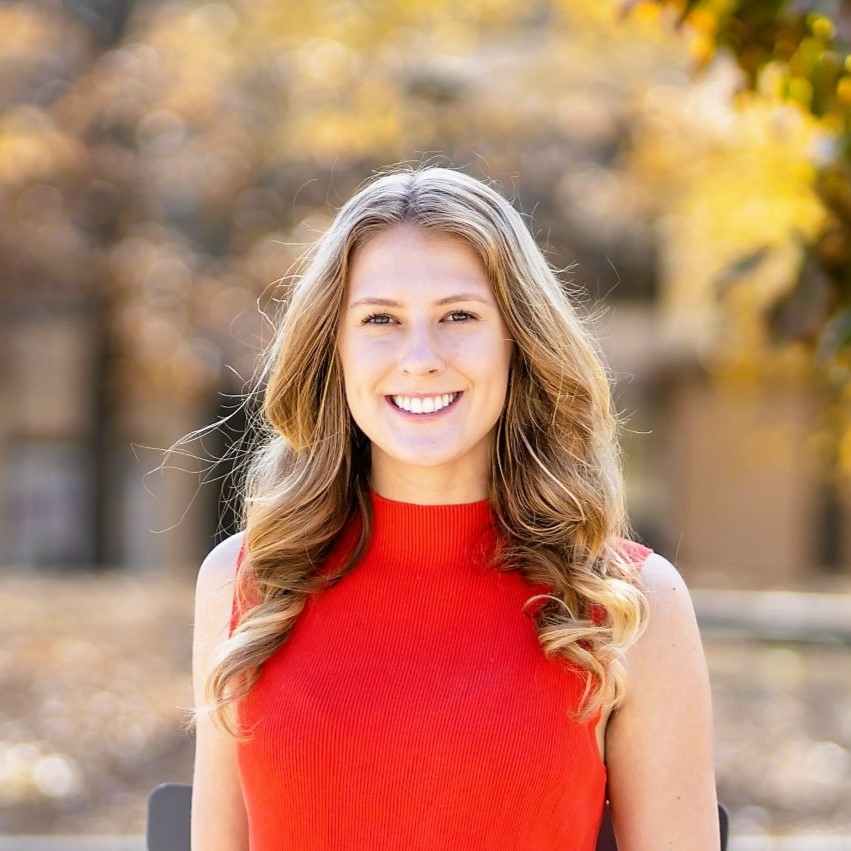 Chloe Regelean
Social Media Manager
Chloe Regelean is the Social Media Manager for the Service Learning Initiative. Chloe is originally from Dallas and is currently an undergraduate student at the University of Arkansas, pursuing a B.S. in Marketing with a minor in Information Systems. She is excited to help the Service Learning team highlight students and faculty across campus and serve the community via social media networking.