About
History
The Service Learning Initiative (SLI) is a joint initiative of the University of Arkansas Provost Office, the Honors College, and the Division of Student Affairs with the purpose of formalizing and expanding service learning opportunities on campus. In 2014, Jennie Popp, Ph.D (Agricultural Economics and Agribusiness) and Angela Oxford (Center for Community Engagement) were appointed as Co-Chairs of the SLI to oversee the academic and community partner facets of Service Learning for the University of Arkansas.
In order to improve SLI outreach, Jennie then requested that the Provost (Dr. Sharon Gaber) appoint a committee that represented all sides of campus. By May 2014, members were drawn from each university college, as well as Honors College, International Education/Study Abroad office, the Law School, University libraries, Graduate School, and the Teaching and Faculty Support Center -- with all committee members having commitment to Service Learning. The purpose of this committee is to organize and enhance service learning at the University of Arkansas. As part of their duties, SLI committee members assist with faculty course designation. Every semester (and, if necessary, multiple times during a given semester), all course designation applications are reviewed by committee members who then vote whether they should each be designated. They also select winners of the annual SLI faculty award as well as the recipients of the annual faculty travel and development grants.
FUll Committee
For more information or questions, please contact your representative below:
Committee Leadership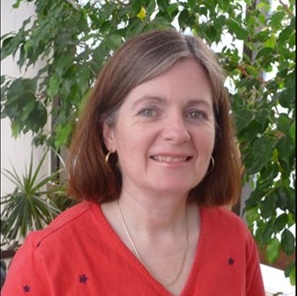 Dr. Jennie Popp
Co-Chair
Dr. Popp is the co-chair for Service Learning Initiative and Associate Dean of the Honors College. She received a B.S. degree in Economics and Finance (with a minor in French) and an M.S and Ph.D. in agricultural and resource economics from Colorado State University. Dr. Popp has been a faculty member of the Department of Agricultural and Economics and Agribusiness since 1998. She was part of the team of UA faculty that developed and executed UA's interdisciplinary international service learning course, in Belize. She co-led the agricultural project in Belize for five years. Dr. Popp's interdisciplinary research activities focus on addressing issues of agriculture and the environment. Dr. Popp has taught a variety of courses for the University of Arkansas, in the areas of natural resource and environmental economics, sustainability, and service learning/community development.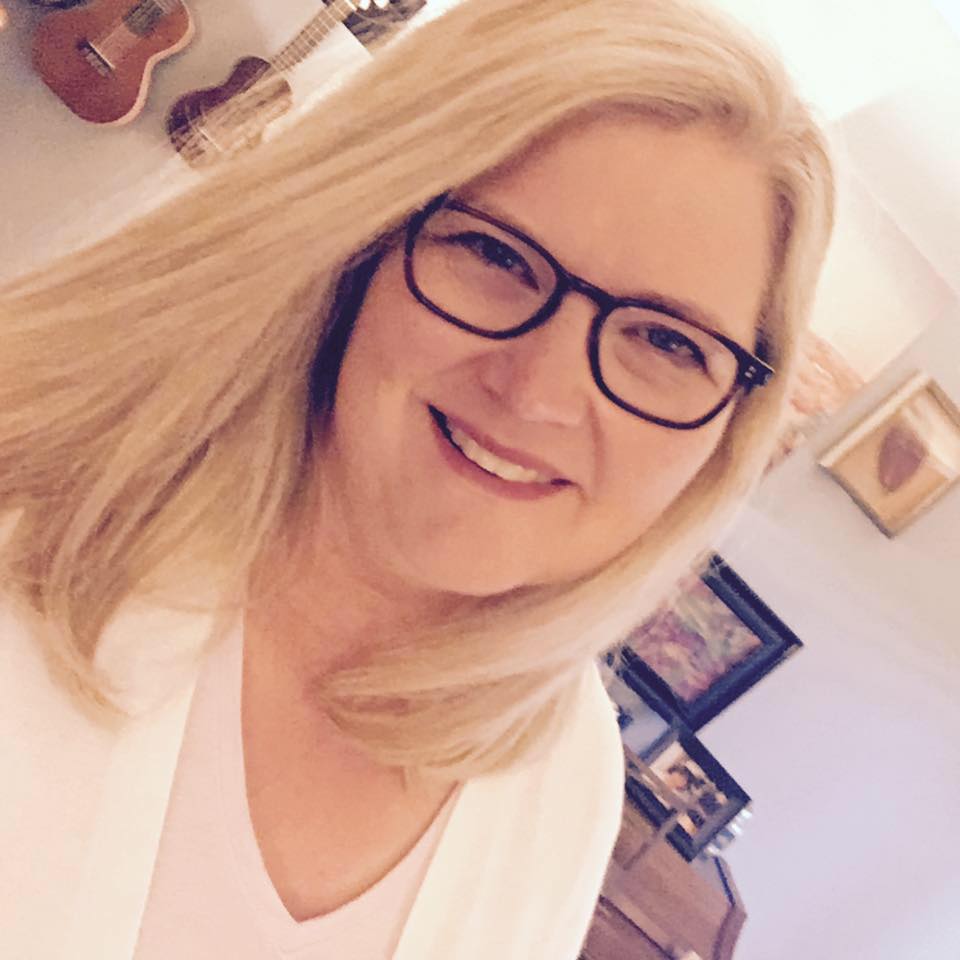 Angela Oxford
Co-Chair
Angela Oxford is the co-chair of Service Learning Initiative. She began at the University of Arkansas in July 2008 and became the director of the Center for the Community Engagement in 2011. She is a native of Northwest Arkansas and a graduate from Arkansas State University with a Bachelor of Science in Education and a Master's of Divinity from Southern Seminary in Louisville, Kentucky. She began her career in the non-profit sector in 1999 by working for Hands on Atlanta, engaging the city's corporate community in corporate service events for six years. After Angela relocated to NWA, she consulted for the Hands on Network/Points of Light Foundation and she served as the program director for Big Brothers Big Sisters of Northwest Arkansas. She contributes her life of servant-leadership by participating in the Governor's Advisory Council for the Division of Community Service and Non-profit Support, the NWA MLK Planning Committee, and as a Girl Scout leader.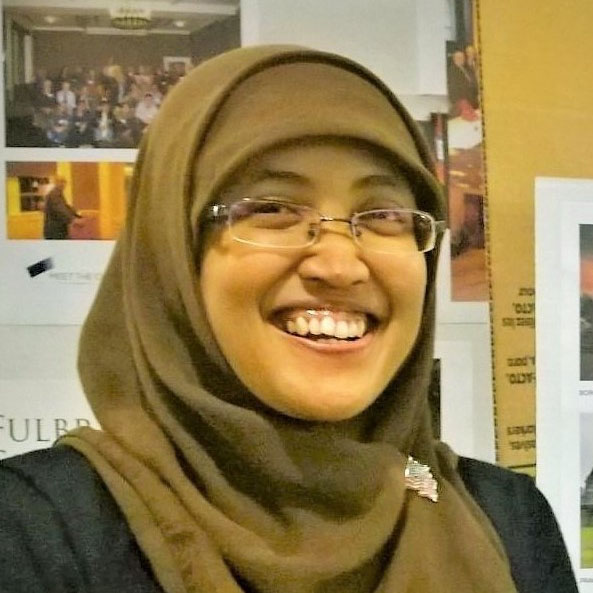 Febriyanti Lestari
Graduate Assistant
Febriyanti Lestari is the graduate assistant for Service Learning Initiative. She received a B.A. degree in English from Yogyakarta State University and an M.A. in American Studies from Gadjah Mada University in Indonesia. In her home country, she is a government worker teaching at Sunan Kalijaga State University since 2009. Sponsored by Fulbright Presidential PhD scholarship, she came to the U.S. in 2014 to pursue her PhD in CLCS at the University of Arkansas. Her dissertation is about Islam, music, and the making of modern identity in Indonesia. Between 2016-2017, she served as the President for Fulbright Scholars at the University of Arkansas (FSUA), the Secretary of International Student Organization (ISO), and cross-cultural mentor. Now she's the President for Muslima of UARK RSO.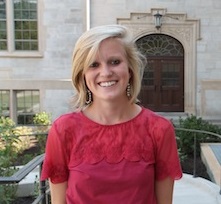 Katie Wilson
Associate Director for Student Success

As associate director for student success, Katie Wilson coordinates and manages Honors College programs that range from special events series such as Honors College Invites and House Concerts to student-led initiatives and ideas. She also contributes to service learning course development, assists with communications initiatives, and seeks to build community for current and future honors students through various campus and local initiatives. She graduated from Millsaps College in 2013 with a B.A. in English and received her M.Ed. in higher education at the University of Arkansas in 2015. She served for two years as the director of civic engagement at Cornell College in Mt. Vernon, Iowa, where she gained valuable insight into civic education, the community organizing tradition and growing corn.