Student Resources
---
Students interested in service learning courses should contact their College/School representative for more information regarding courses.
---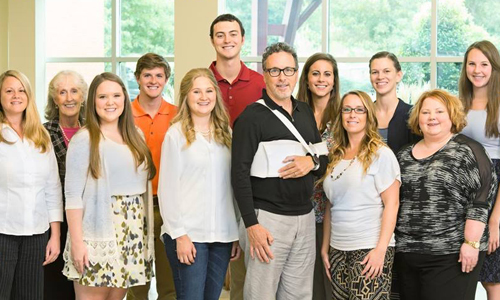 Grant Opportunities
---
Students who are receiving Pell grants or are Pell Grants eligible: don't miss out on these opportunities to learn how you can get up to $5000 to participate in a study abroad experience that it is at least 4 weeks in duration.
Learn More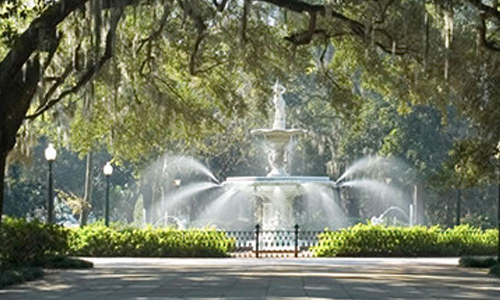 Gulf South Summit
---
Hosted by Georgia Southern University
April 12-16, 2016
The mission of the Gulf-South Summit on Service-Learning and Civic Engagement through Higher Education is to promote networking among practitioners, research, ethical practices, reciprocal campus-community partnerships, sustainable programs, and a culture of engagement and public awareness through service-learning and other forms of civic engagement.
During the 2015 Summit, undergraduate students, graduate students, and faculty were able to attend.
Learn More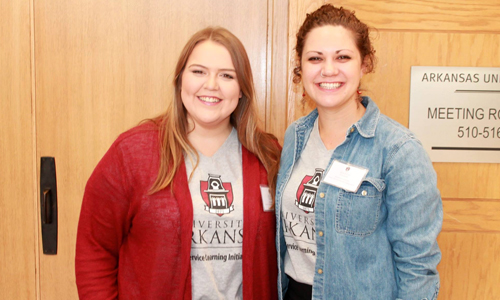 Projects
---
Below are a few samples of great service learning activities and final projects recently completed by service learning students.
Mozambique Study Abroad
Belize Study Abroad
India Study Abroad
Lunch Buddy Mentoring
Latino Youth Biliteracy Program